Unchained Key
Viewing only articles tagged with "Unchained Key".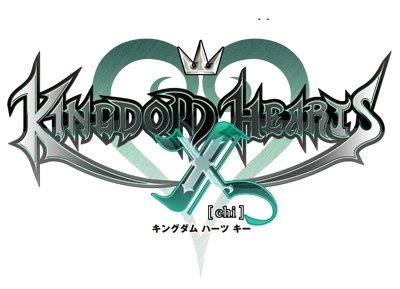 ​
Found on the Japanese
Square Enix Blog
as well as on the
1.5 HD Remix Site
, the tentative "
Kingdom Hearts for PC Browsers
" title has now been renamed as
KINGDOM HEARTS χ [chi]
Kingdom Hearts x [chi] (Or Kingdom Hearts Key as it is pronounced) has been given a new logo as seen above.
Famitsu.com
has also updated with an article depicting the information and giving High Quality renders of the Logo and 2 Pre-bonus cards of Sora and Riku that can be seen below. These Pre-order cards contain exclusive codes for the PC game and can only be gained by Pre-rdering the HD 1.5 ReMix from the
E-Store
.
Credit to
Roxam
for the news update.​
​
​
​
​